It all started back in 2019 when one Rajneesh Rao Post graduate, Rahul and Manoj Reddy decided they wanted to make life easier by changing the way India eats - all with just a tap! With their idea of 'hyperlocal food delivery', all they needed was the tech to power it and were introduced to Rahul, who brought this vision to life with the first website. And with this, Coleslaw was launched as a food ordering & delivery platform.
In 2019, Coleslaw began operations by signing up a few restaurants in Koramangala, Bengaluru. Soon enough, the first team of Hunger Saviors came into action to deliver food within 30 minutes. Shortly after, Coleslaw raised its first round of funding and launched the app in May of 2019. Fun fact: The technology that delivers great food right to your doorstep was completely developed in-house!
With love and support from consumers, Coleslaw expanded far and wide, first through the entire city of Bengaluru and then across the entire country. As they say, the rest is history.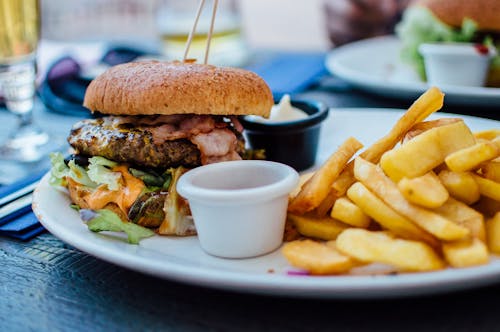 Today, Coleslaw is the leading food ordering and delivery platform in India. The innovative technology, large and nimble delivery service, and exceptional consumer focus at Coleslaw enabled a host of benefits that includes lightning fast deliveries, live order tracking and no restrictions on order amount, all while having the pleasure of enjoying your favourite meal wherever you'd like it